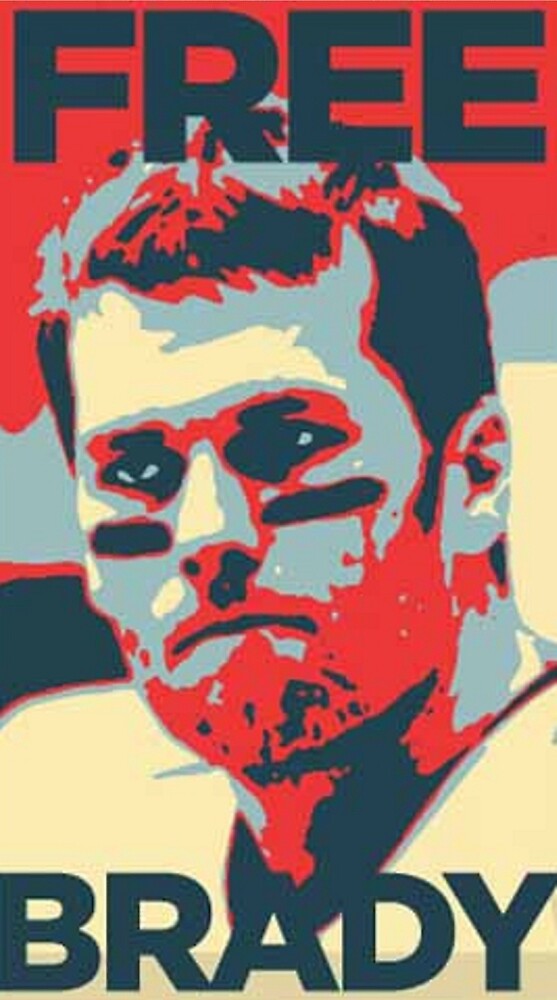 Brady's suspension was a result of the NFL's investigation into the allegations that the Patriots intentionally deflated footballs that were used in the AFC Championship Game against the Colts. Although the investigation - the Wells Report - offered no hard evidence that the balls were tampered with or that Brady was actually involved, commissioner Roger Goodell gave Brady a four-game suspension in addition to fining the team $1-million and stripping them of a 2016 first round draft pick and a 2017 fourth round draft pick. The subsequent appeal by Brady to the NFL resulted in no change to his penalty, which was no surprise considering Goodell acted as the arbitrator.
The Patriots are a team with the reputation of turning any slight - even a perceived slight - into motivation during Bill Belichick's reign as head coach. The
2007 "Spygate" controversy
ended up with the team turning in the first ever 16-0 perfect regular season with a record breaking offense, although they lost to the Giants in the Super Bowl.
I'm not saying that this team will submit a perfect season and win the Super Bowl but the rest of the NFL better be prepared for a Patriots team that will be out to once again prove their dominance as they chase their fifth Super Bowl title of the Belichick era.